A ton of people have been asking me to upload my UI so here it is.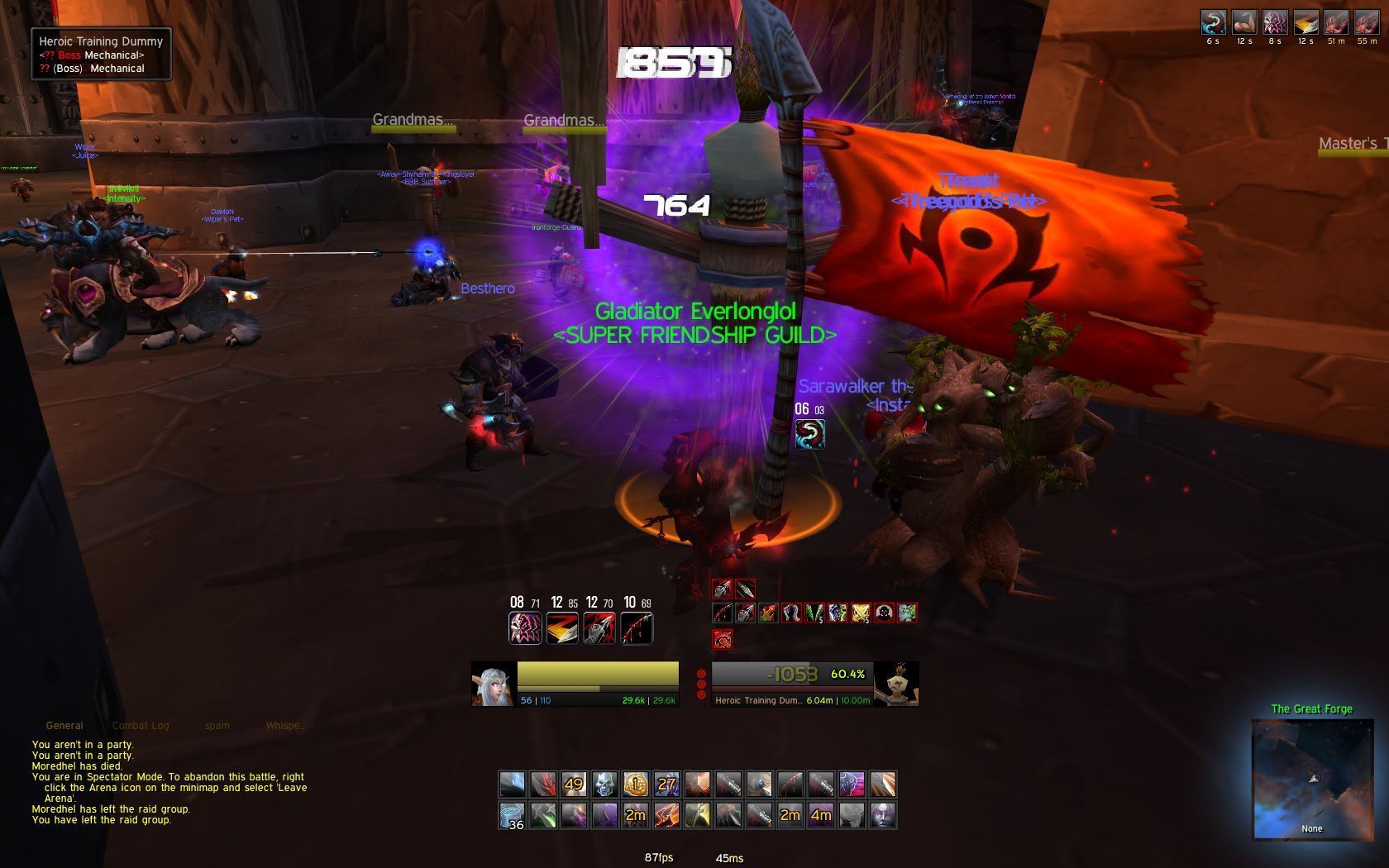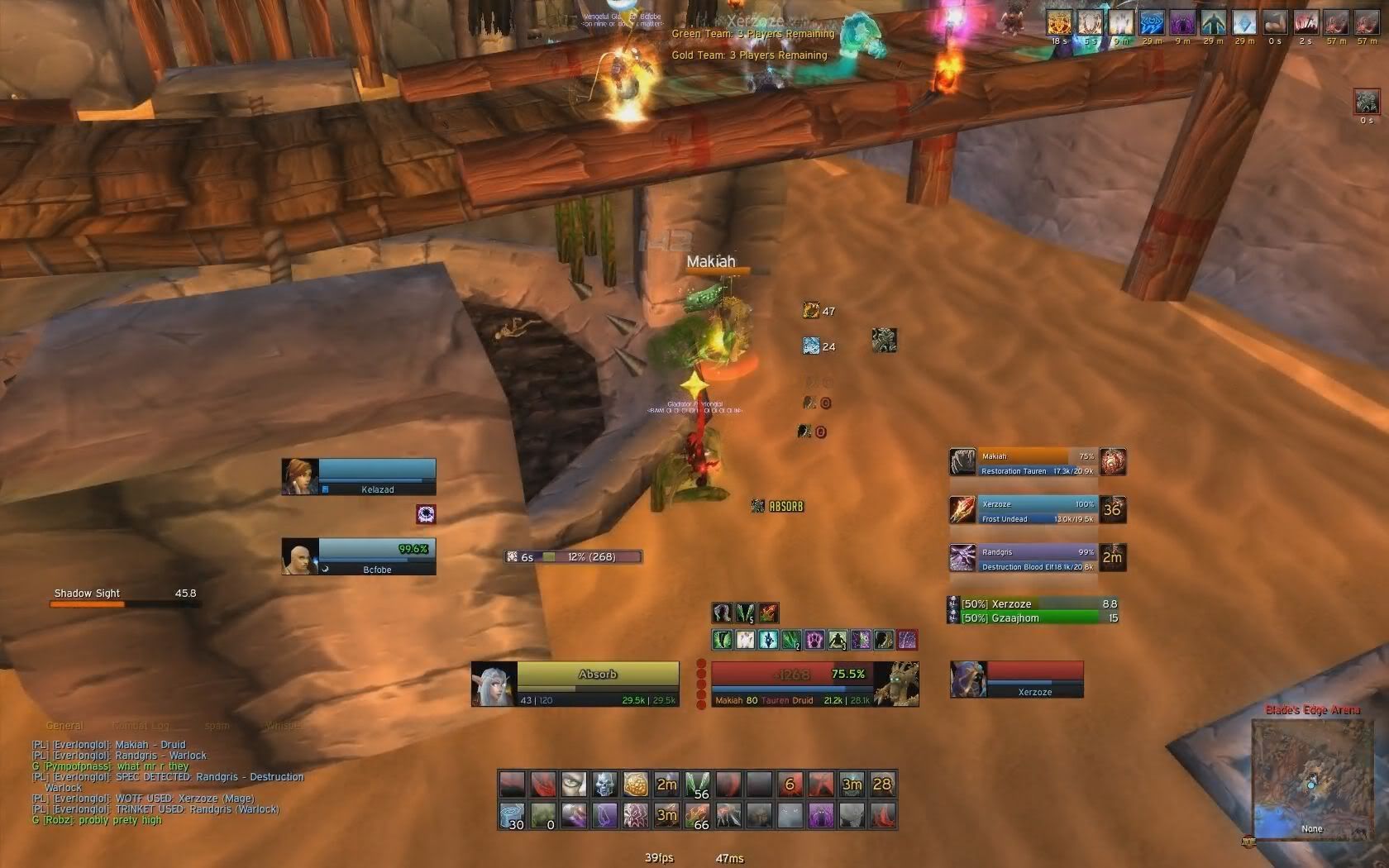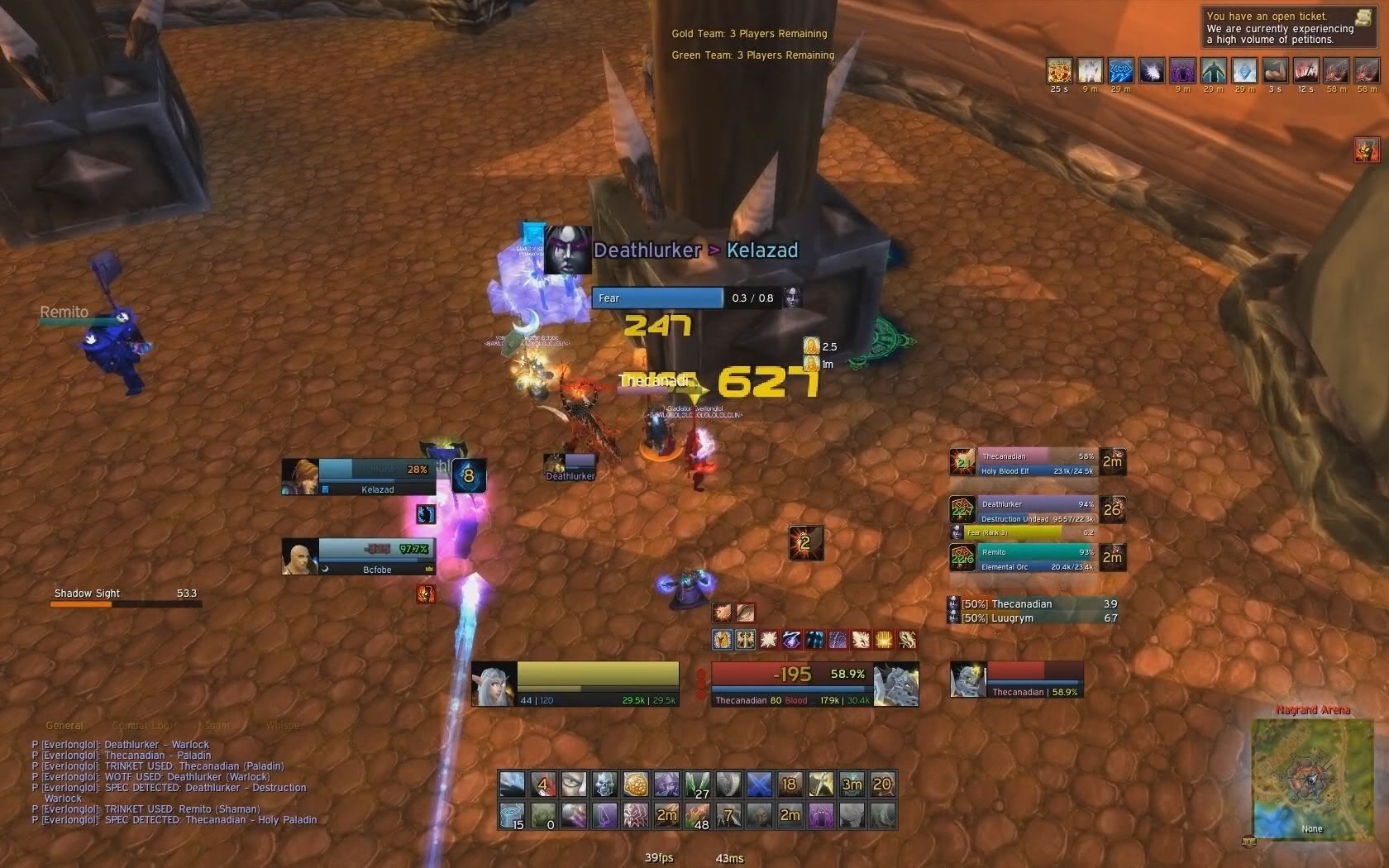 This was at one point Caith's UI. I edited it for my rogue but will work for any class with tweaks. I play at 1680x1050 resolution.
Download Link:
http://www.megaupload.com/?d=FU1EG029
1. Rename your current Interface and WTF folders to something else; it doesn't matter - it's just so that you can revert to old settings if you don't like the new UI.
2. Download my UI (a zip folder) to your desktop.
3. Open the zip folder and extract both the Interface and WTF folders from within to your World of Warcraft folder.
4. Open your new WTF folder (inside your WoW folder), and rename the folders within. The folder named "YOUR ACCOUNT NAME HERE" should be renamed to your wow account name. Folders named "YOUR SERVER NAME HERE" and "YOUR CHARACTER NAME HERE" should be renamed as well.
5. Run WoW.
6. Type /reflux switch EverlongUI
Big thanks to Vileroze for helping me upload this & Caith for making amazing UI's