Quote
I would love to experience it all again
I think without a complete lobotomy, this is why i don't want a Vanilla realm, because i would probably try it again, and find it "meh". Just because of all the improvement of the UI now, because of the class unbalance, of the PvP system etc... It will defile my good memories.
And for the levelling... if you want to good solo RPG to pex, and have huge stories, just play The Witcher 3. I'm just at the beginning, but it's already the best game i've ever play. I finished a questline, and i was stunned irl at the end, just "Oh my god, why did i do that?
"
To quote a youtube commentary :
"I
've just completed the most terrifying...depressing...haunting...heartbreaking...questline ever..this game is absolutely amazing, i'm lost in this world"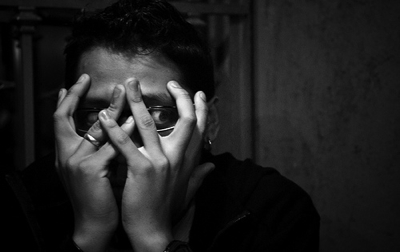 For people who play it now : it's the Crones.