WildeHilde, on 17 August 2014 - 12:01 PM, said:
I looked and found out that I actually have the Sensei Raw. Pretty interesting read, thanks for your insights ++rep.

What I dislike about the Kana is that it only has one thumb button. As I strafe with the thumb buttons this mouse would not work for me.

Glad I could help
Kana v2 is a great mouse for FPS, RTS and MOBA, the only downside is that the lift-off distance is very high but It can be easily solved by using the tape trick :
Zowie FK1 uses a better sensor than the kana, has 4 thumb buttons and an ambidextrious shape very similar to the sensei. No high lift off distance issues with this mouse.
The only downside is that this mouse uses sh!tty Huano blue microswitches and not Omron :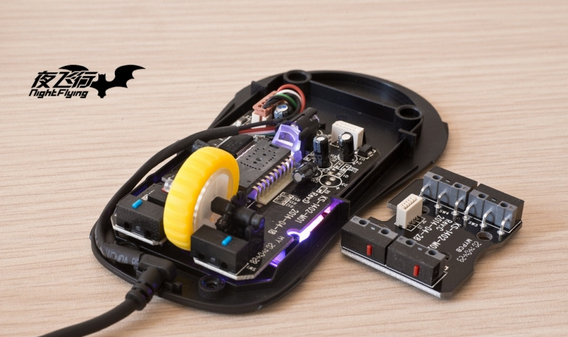 Huano microswitches are very hard to press on, I recommend replacing them with omron D2F-01F microswitches.
Here is a tutorial about how replacing a microswitch :
I think a FK1 modded with omron is currently the best mouse for FPS/RTS/MOBA.
Hope this helps,
Regards.