Ipsissimus, on 13 September 2014 - 06:09 PM, said:
Your DK has such an original name.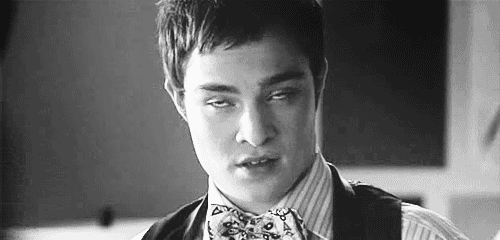 On topic:
A couple of months ago I was linked a stream of some R1 American Mage who was playing MLS with Azael. While not exactly the most elegant of comps, I expected at the very least to see an effective use of the obscene amounts of utility the comp has through the use of some nice CC chains. Nope, just spammed Ice Lance and other instants while failing to sheep properly once in a 15 minute game.
I guess Xandyn was the wiser, after all.
Mage? I thought Ipsissimus' a DK