glonglon, on 12 December 2014 - 06:09 PM, said:
Expensive knives are useless if you don't know how to sharpen them.
Hopefully I have my spyderco sharpmaker that makes everything easier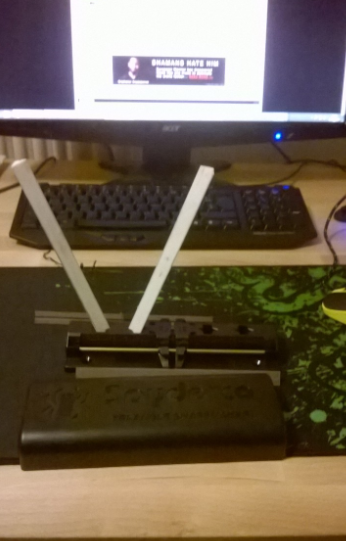 good knifes have to be sharpened max once a year.
also a proper chef sharpens them manually with a honing steele not some shitass mockup.