A long time ago, in a topic far far away :



I must admit that skopie and reliuna were right, I'm a fat motherfucking black man and I've decided to change. #2015_HOPE
This was my dinner one month ago :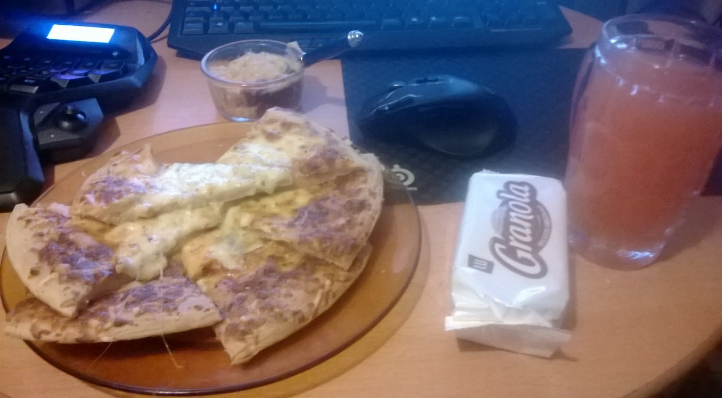 This is my dinner now :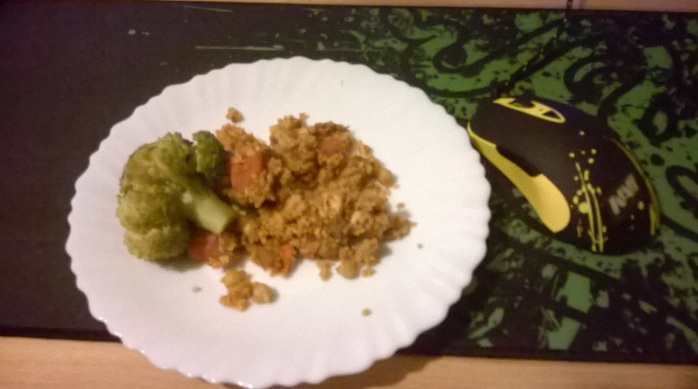 I bought $150 running shoes instead of my usual japanese sex toys
(But I'm still very proud of my onaholes collection)
: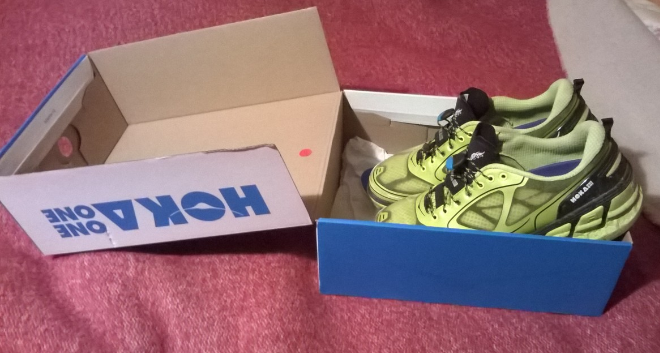 I now eat healthy food and run 3km per day while listening to audiobooks, swim once per week... I already lost 5kg but that's not enough, I need to lose more...
Pls OT help me lose more weight and become a stronk black man like Ayrasaurus !
I want to be the best like no one ever was ! #shonen_spirit
I also want to fuck a lot of underaged japanese cuties !!!
Thanks in advance for your help,
Regards.