glonglon, on 13 July 2014 - 04:44 AM, said:
Step 1
: Enable GladiatorlosSa, your game awareness will automatically reach the "jedi" level.

Step 2
: Become a focus drug addict (gungho, athene xtreme...), this will allow you to perform those "khuna style" pre-kicks.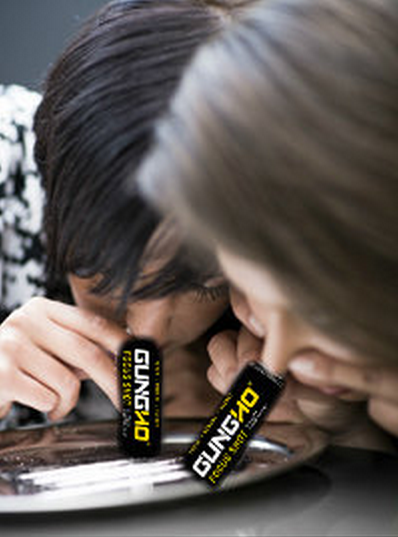 Step 3
: Buy gunnar glasses, this will allow you to tryhard 200 arena games in a row without eyestrain.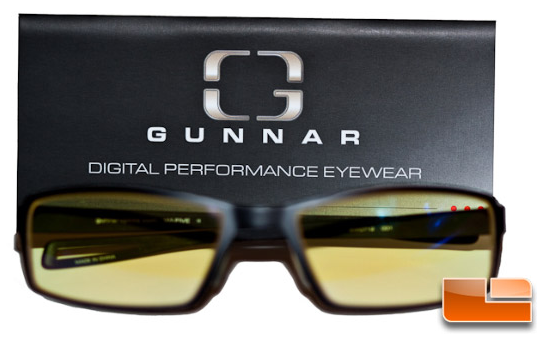 Step 3a
: If gunnar glasses are too expansive for you, remember that you can easily build custom ones with piss bottles.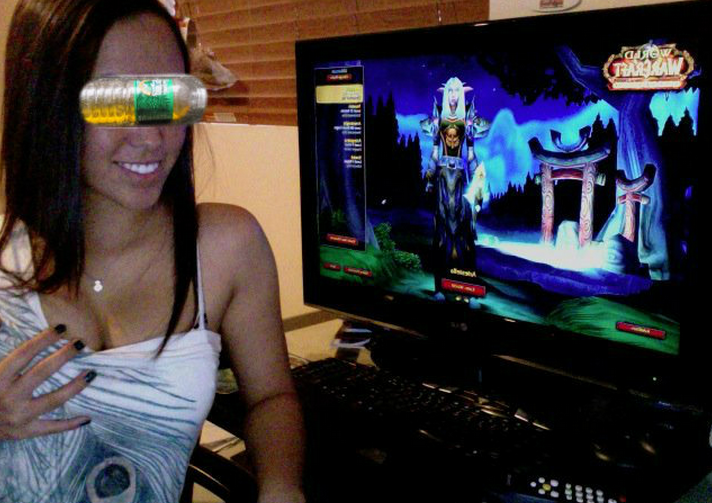 Hope this helps,
Regards.