There are tons of girls in the pvp community, just not very many of them.
Also you're delusional if you think people care that much about some no name win trading 5v5'er like yourselves, even if you were in the ghostbusters movie.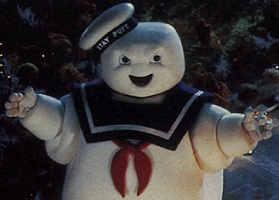 I'll be waiting for my custom made reply with insult/defensive. You might want to hit the streets and do a jog while you think of one tho, Wouldnt want all this typing to be your hardest workout of the day. I know you don't have much to go off of as I didn't post crying video's or pictures of myself to validate myself to strangers on the internet.