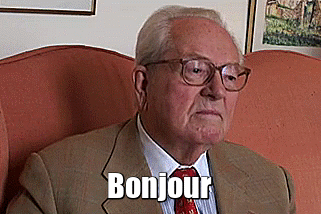 - Holy ward is consumed by Scatter shot, but you are still cc'd.
- Bursting shot, the "stun" (which sometimes doesn't stun you - the line on the floor -) from enhancement goes through greater fade, making 2 preemptive talents quite useless against fotMM hunters who abused it.
- (Not sure) Ray of hope seems to be affected twice by any healing reduction effect. (Once when you heal the effect, another one after). Same effect happens for the rsham, but i don't have twitter so i can't make it fix'd the next day.
- Do not use mind flay when you see an observer from a demo warlock. (The passive AoE thingy seems to be counted as one single spell for each target for the lovely demon, so... yep.)
Edited by Jim_Jim, 21 March 2017 - 10:53 PM.