[RESTO]
Does anyone know any specific build for pvp ? I kinda spend artefact power randomly but I guess that my choice isnt the worst, what do you think ?
Planning to spend 3 more points to Living Seed, then shapemender ( bark talent was mistake )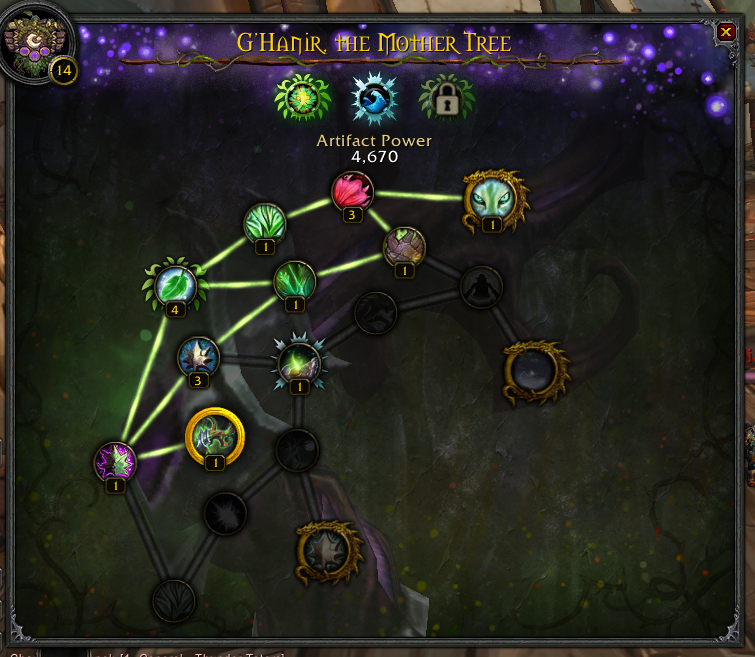 Edited by osskar, 02 September 2016 - 07:14 AM.