Anyone else sick of this stale extension of S14/Grevious? 80% of the ladder is isn't active, the rest literally just queue to snipe, playing the same comps they have been playing for 50 weeks without balance changes. I can only imagine how sad the PvEers must be right now with SoO.
I mean we don't even get a nice serpent for this garbage, no response from blues.. besides locking the thread
http://us.battle.net...pic/13347185128
http://us.battle.net...pic/13437693779
[2.0]
NTY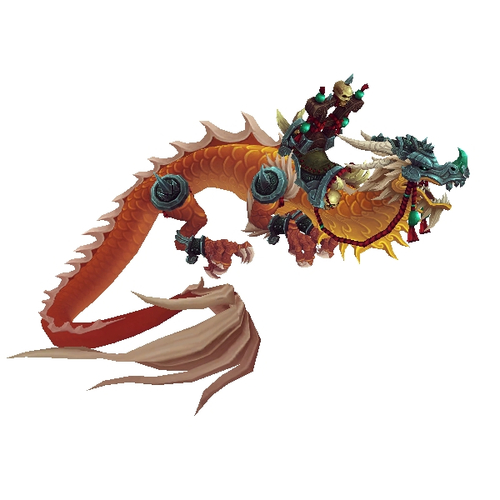 Better
I tweeted Holinka, but i've never gotten a response from him so..
I want to know if anyone else is wishing for it to end.