Hey guys, I've been gone for some time now... 6months?
I plan on making a huge comeback.
I don't have my desktop sent here yet.
Living in a beautiful area, Asheville NC
Once I get everything settled in.
I plan to go straight to the TOP all over again!
Tutorials, Guides, and all the knowledge of one of the most dominate paladin's World Of Warcraft ever knew.
Special thanks/wishes
Spicychops (sj) (Best Player, Friend the worlds ever known)
Beckinsalex (help)
Pancakes (worst priest us)
Illoon (Fujiwarac <3 Illoonchan 4 ever)
Drizlet (lil mijo)
Tosan (The que popped?)
Tupaclol (Derekcrows) (bitches love crowsa)
Zaddo (RIP in LoL Heaven)
Jahmili ( Double Shadow Priest Paladin #1US )
Chanimals (Getting 2.4 for

Wusteaks first time was tons of fun)



Flannelsoff (We Arthas Cleaved Hydra) (No Lube)
http://twitch.tv/warrac1
http://youtube.com/waracadin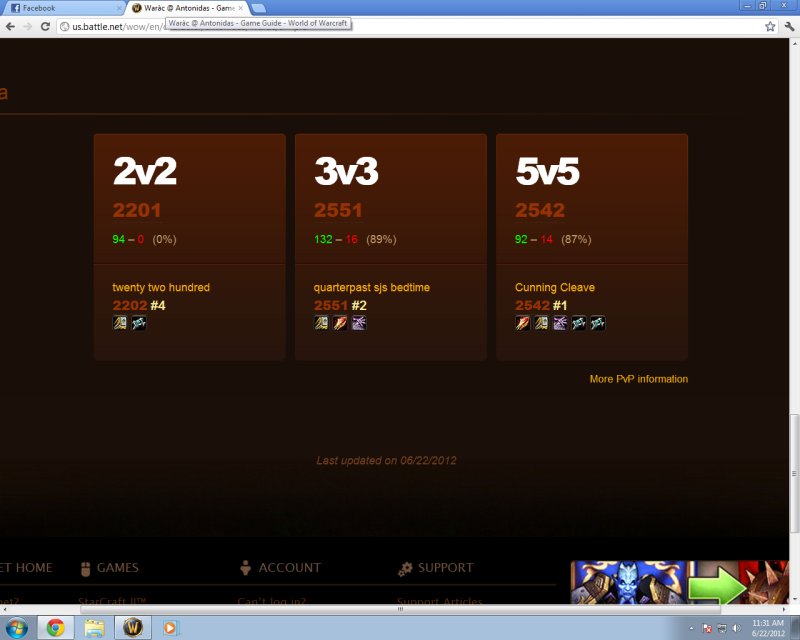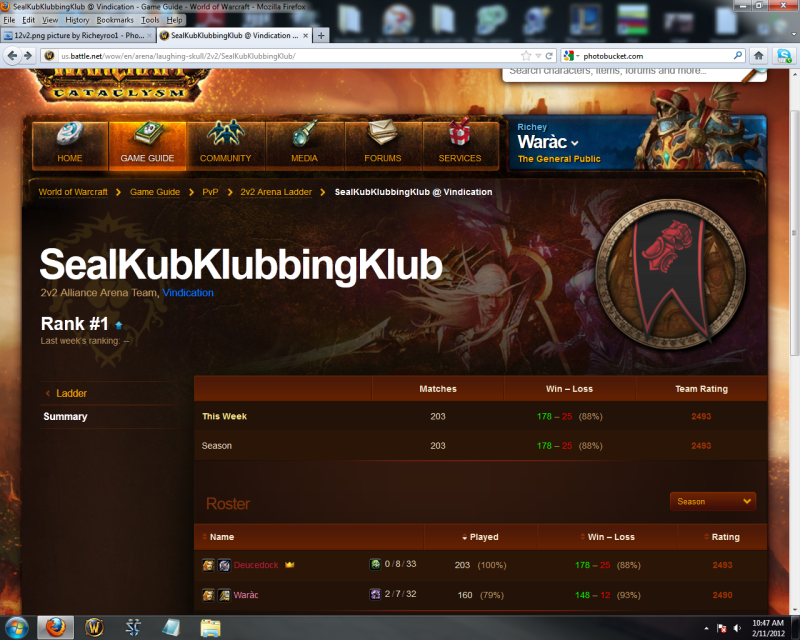 SEE YOU IN THE ARENA!
Edited by Warac, 03 January 2014 - 05:30 PM.