IF YOU DID NOT PLAY ON THE PTR DONT EVEN DARE COMMENT CUS YOU HAVE NO IDEA
What is this random cloak dance global our holy paladin in less then 3seconds
and thats just the rogue.. our paladin is 67.35% resi full t2 (obvs t13 gear + t2 s12 wep) on the ptr
and it seems that rogues just cloak dance or killing spree idk and they do more damage the n2 frost bombs on the same target pre bomb nerf
Anyone else experienced this?...
so you que arena get que enter, you see a unhly dk disc and a rogue.
i dot the dk and rogue fear priest he trinkets into full hoj, then the rogue and dk go for me (im a spriest) the nrandomly 2sec later the rogue steps our paladin dance bomb and the DK is on the other side of the map, and our paladin gets globald in full resi and he was stuck in a global cause who the fuck would even think of such shadow step swap global in less then 2½ seconds would even happen by 1 player on such a shitty swap.
and the funnies thing is that the dk has no idea whats happening, goes for our mage and turns around half way and runs to the bomb where the pala died and is like ??? me zug zug ??
And im standing there without any idea what just happened:
Just like this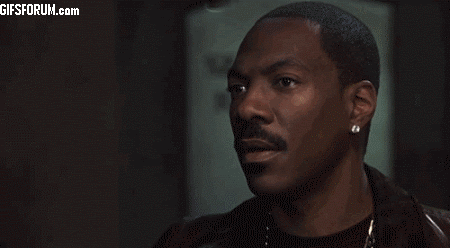 seems legit
and i thought blizzard wanted to remove or nerf spells that did 2/3 parts of your HP by single abilities and i thought rogues were weak, untill this fuckn godclass yo
780k in 5seconds seems like underpowered. and he was not geming pvp power.
i am aware the paladin did not bouble, but who would have known that was coming, video is somewere on the last pages, i cant link it (i dont know why)
edit: could not get prints because our paladin loged out cus he got so mad <.< pff
Edited by Zerlog, 10 February 2013 - 01:18 AM.