Que que que que que que que que que que que que que que qeu qeu que que 3V3 3V3 3V3 3V3 3V3 3V3 3V3 3V3 3V3 3V3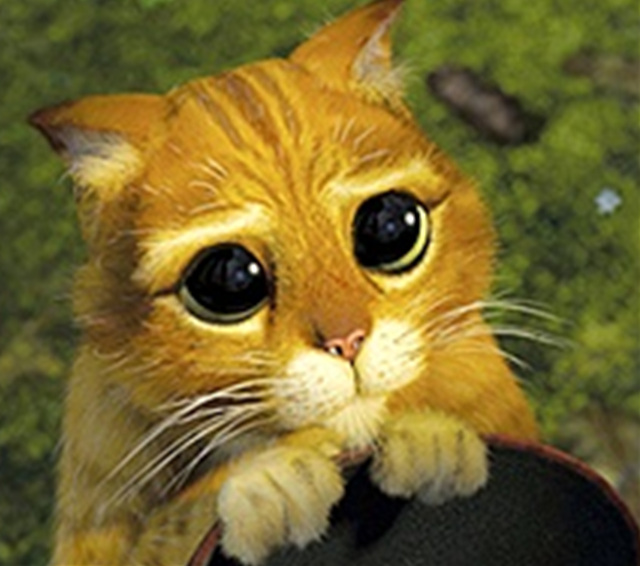 pleasezzzz
if you dont know how to get ptr, follow links below
https://eu.battle.ne...app=bam&cr=true
US i dont know the link, but loginto Bnet > your account > theres a tab at the bottom that says PTR public test realm or something click it!
EDIT 2 : cheers to Djmulletxsd for the PTR fast install trick below!!!.
If you start downloading the PTR you'll get a new folder in your program folder named "World of Warcraft Public Test", if you then cancel your download of the PTR and copy the content from your original World of Warcraft folder into your Public Test folder and then run the PTR launcher as per usual it'll cut the amount you need to DL by approx 20gb.
- Djmulletxsd
Edited by Zerlog, 09 February 2013 - 04:19 PM.