Hey there is a Razor give away where you can win this and you get into an additional draw if you recruit 5 people. Anyone mind participating through my referral? <3
To join you need to click the link and pick 1 of the 5 pics you see there. Just pick whatever you think looks the most useful or best.
Thanks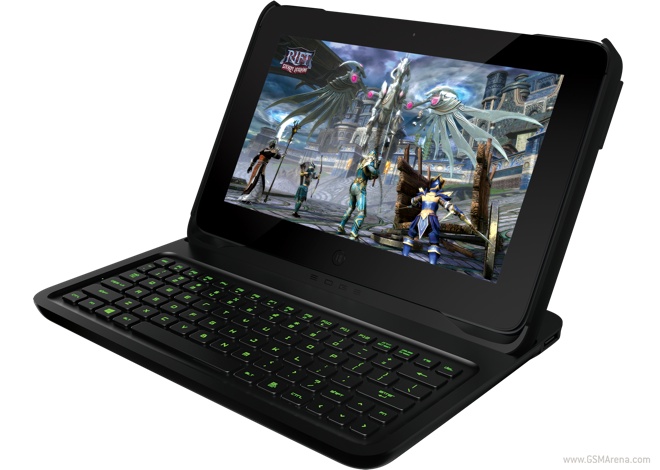 Edited by Hyrmine, 13 January 2013 - 02:33 PM.