Looking for some pointers to help me get more consistent with my arena 1/2/3 interupts/awareness. Since I changing over to default UI and started using arena 1/2/3 shock macros I feel my interupting / grounding has got worse. This isnt a problem though I dont mind it going worse if it gets better in the long run.
So I am looking for some suggestions to help me improve my awareness of arena 1/2/3 casts possibly by UI or by some other tips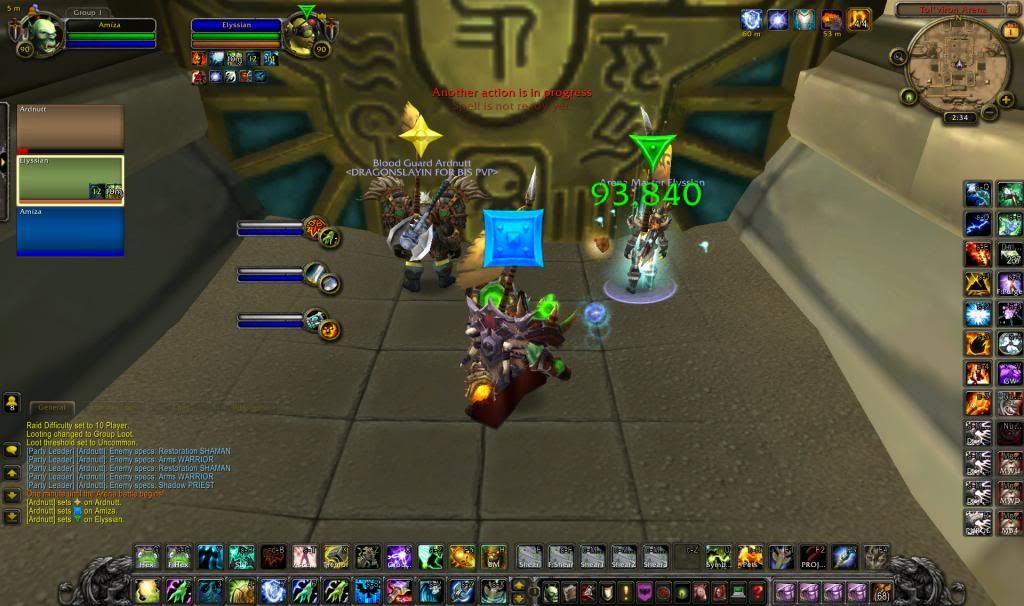 Is it even possible to improve this kind of awareness or is it something you simple have or dont have??