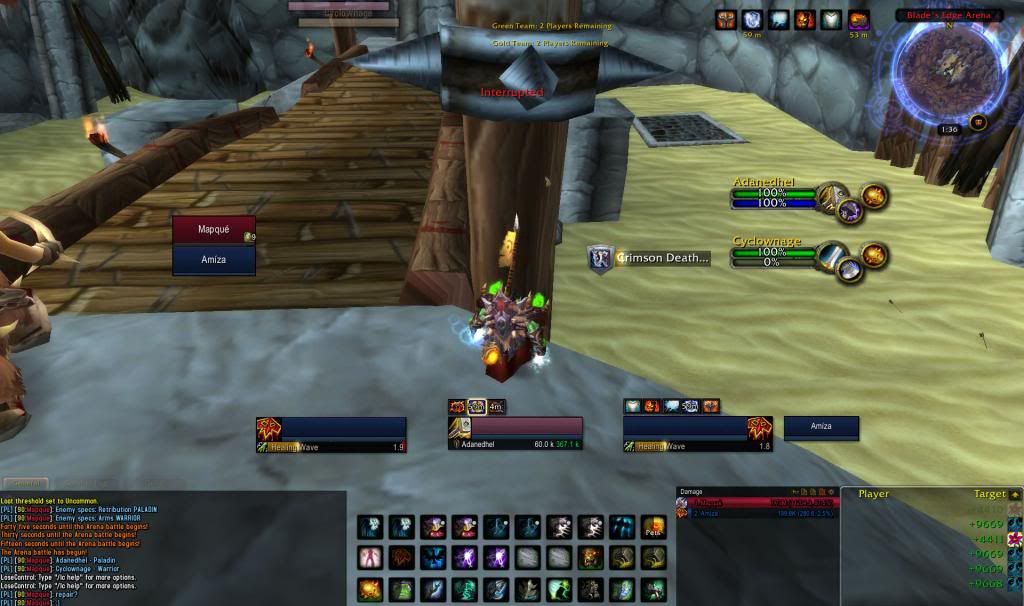 Hello I am after a little help from the more advanced ui/addon experts.
I am looking at finding a way to remove the focus targets buffs/debuffs (focus target is the pally in the centre of the screen) and increasing the size of the cast bars on the focus/player/target frames. The unit-frames I am using is Bunitframes and they do not have this option.
I am also looking for a way to track team mate pvp trinket timer similar to the sarena style trinket logo is this possible??
Thanks
Amiza