This summer I was pretty lucky and had the opportunity to travel for just over 6 weeks. My girlfriend was speaking in a conference in the Netherlands so we figured we should book our 2 month trip while we were somewhat young and experience the old world. Needless to say it was quite an adventure. We visited 10 countries and took in everything we could, except in Greece, we just laid around like lazys and baked in the sun. I'll try to limit the number of photos the best I can.
Let's get acquainted, my gf and I (before our flight, leaving Canada).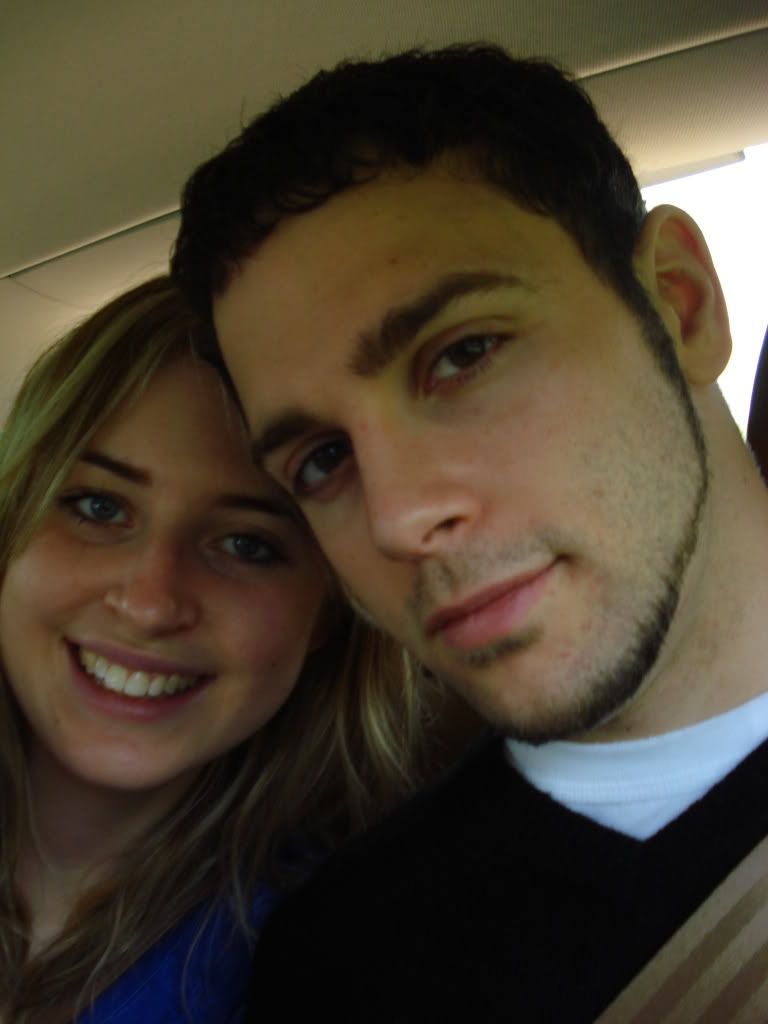 First up,
The Utrecht Netherlands (Holland)
The Dom tower. Quite beautiful, scaled to the top and got a look over Utrecht. The mid part of this church that joined the cathedral and the tower together caved in and it took close to a 100 years to clean up due to funding (lol cheap Dutch).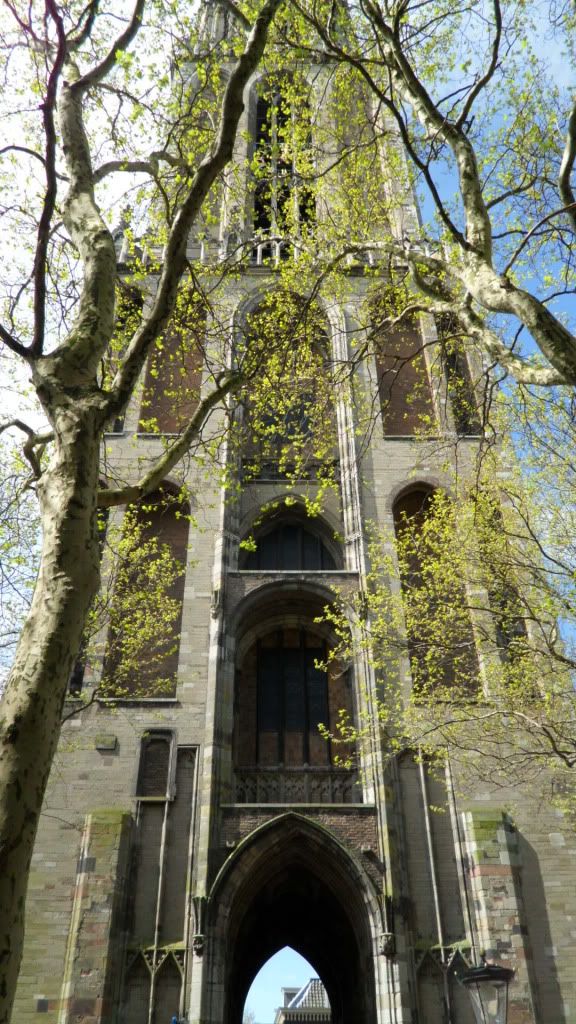 So many fucking bikes in Utrecht! It's crazy. They also drive these old beaters that look like grandma bikes from the 1920's. At least where I'm from people either drive top of the line road bikes or your typical mountain bike, so the scene was a bit bizarre. (Yes this is a bike parking lot)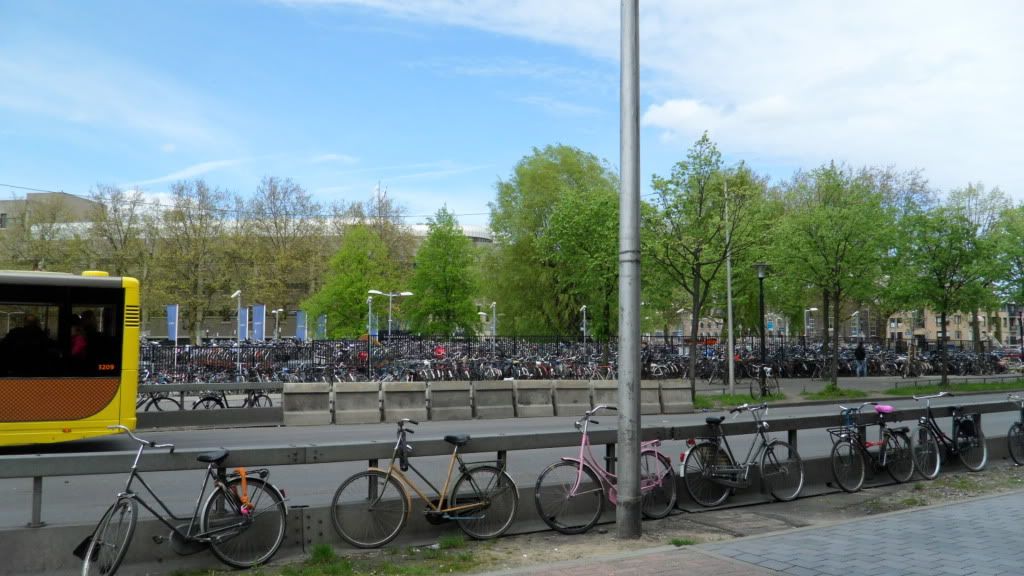 We went to Amsterdam but unfortunately our camera got stolen in Hamburg Germany before we were able to upload the photos. Too bad, because that city was a blast.
Holland ratings Food: Cheese/bread amazing, Fine dining 7/10. Women 7/10. Architecture 5/10. Nightlife 7/10. Ambiance 8/10.
Had an overnight stay in Hamburg, Germany. Did not get to see anything unfortunately.
Enter Switzerland.
We had relatives living here so our accommodations were free. Good thing because Switzerland is the most expensive country I've ever been to. People talk about London and Paris being expensive, I guess they have never been to Zurich or any part of Switzerland for that matter. Avoid this place unless you have a good bundle of cash to blow. Lucky our relatives were....well ...$$loaded$$. We enjoyed our stay in a massive house upon a hill overlooking the town of Zuficon, having a clear view of the Swiss Alps from the balcony, an indoor pool, and downing 3-5 bottles a night of $100-400 bottles of wine (I guess being a swiss banker pays off).
Those snow capped mountains.
And me some ~7000ft above sea level (St.Bernard pass). You have the option to go through the mountain or over it.....we chose over it (This is the end of May by the way, and on our way to Italy).
Food: Chocolate/Sausage/Beer(best beer ever), Fine dining 9/10. Women 6/10. Architecture 5/10. Nightlife 4/10. Ambiance 7/10.
To be continued.