furious, i hate getting attacked by shit players.
AJ is outdated, you should need cata glad or 2600 to post.
Stick to aos you worthless piece of shit, youre a waste of human life

y'd you remove me from xfire q t?
edhris: what are you doing
Venoma: archaeology
edhris: dont they have a bot for that
venoma: all I do is play wow anyway why does it matter?
venoma: plus people like to report me for some reason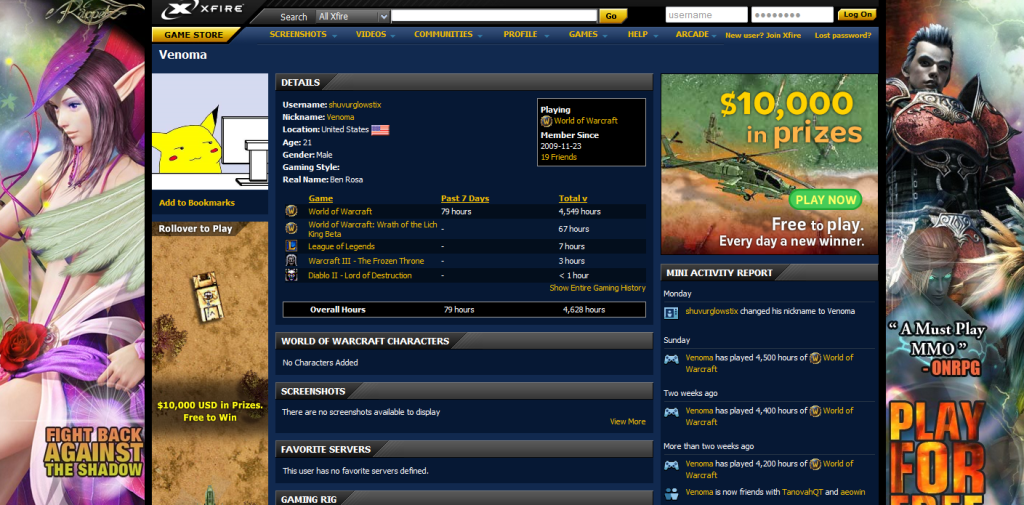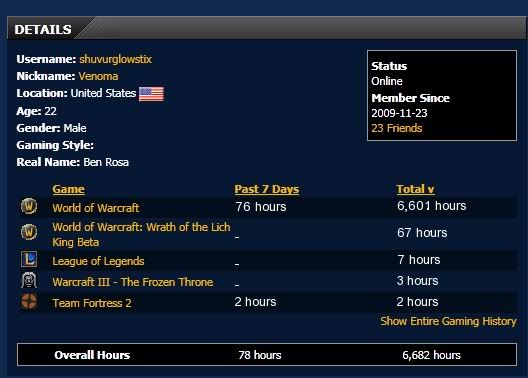 u mad u gotta cheat in game u play as a full time job?
Edited by Edhris, 05 July 2011 - 04:26 PM.